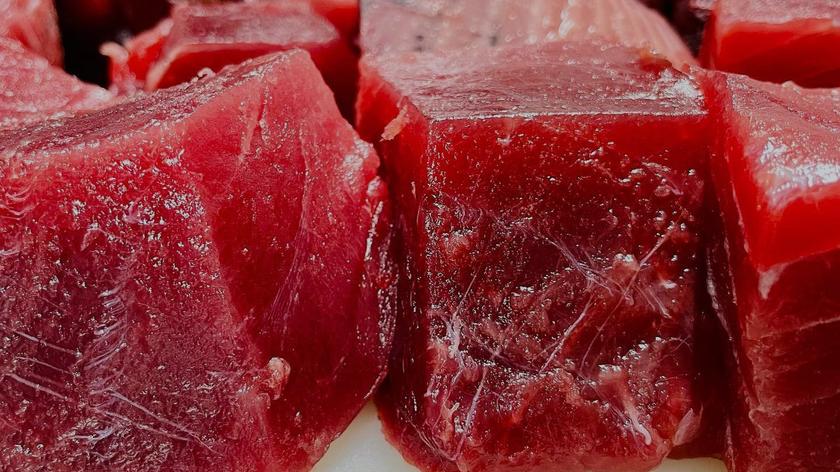 Oggi sfilettiamo il primo #tonnorosso della stagione! 64 kg di pura bellezza.Al Koala… solo il meglio!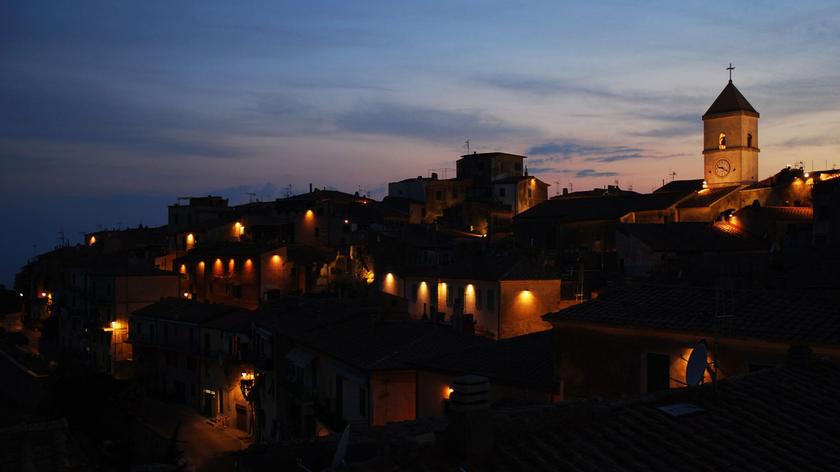 Thanking again all our customers and collaborators for last season we look forward to seeing you again for this new edition on Elba Island! The opening of the Koala Restaurant is just around the corne...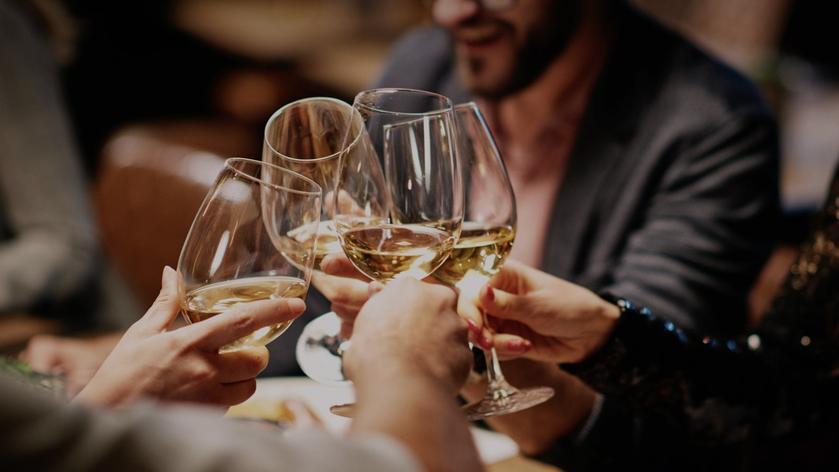 The flavors of Elba's cuisine are based on simple dishes, where imagination and wisdom in the choice of ingredients dominate, and it is precisely this cuisine, once considered poor, that today with th...